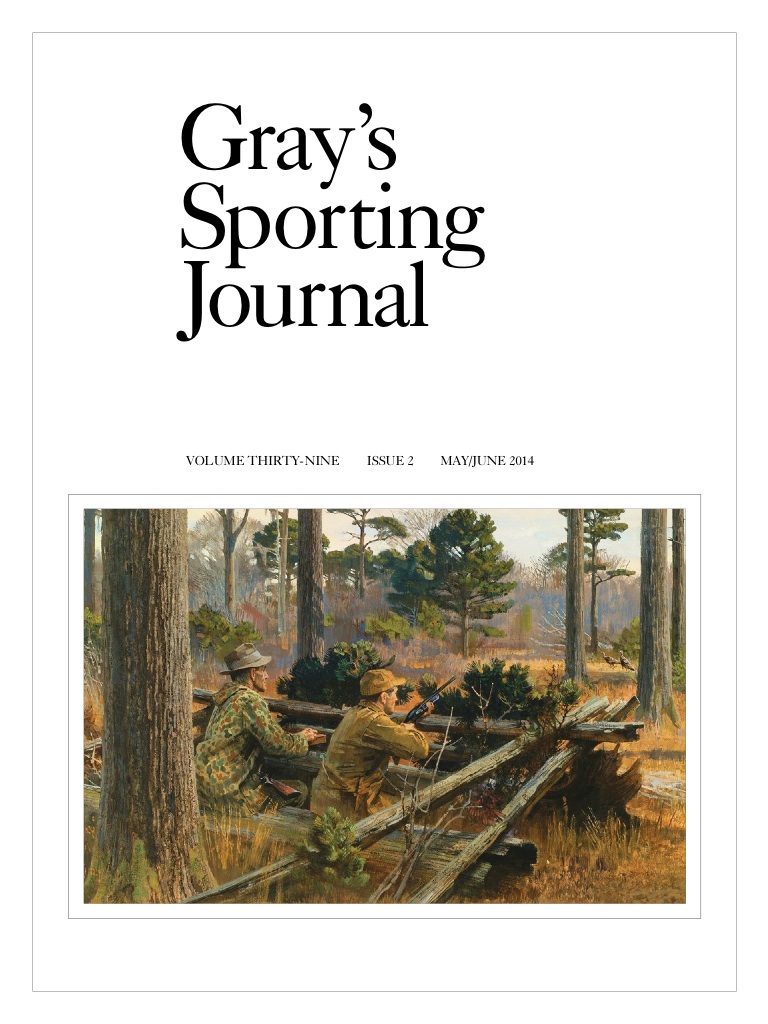 Ed Anderson Art featured artist in Gray's Sporting Journal
I'm honored to be part of the current issue (May/June 2014) of Gray's.  Please pick up an issue. The painting pictured is a 7x4ft acrylic and ink triptych. The original, Colored Brown,  is owned by a private collector in San Francisco.  Prints are available.
Gray's Sporting Journal is a celebrated hunting and fishing magazine that has over 39 years of publications.